[ Home Page ]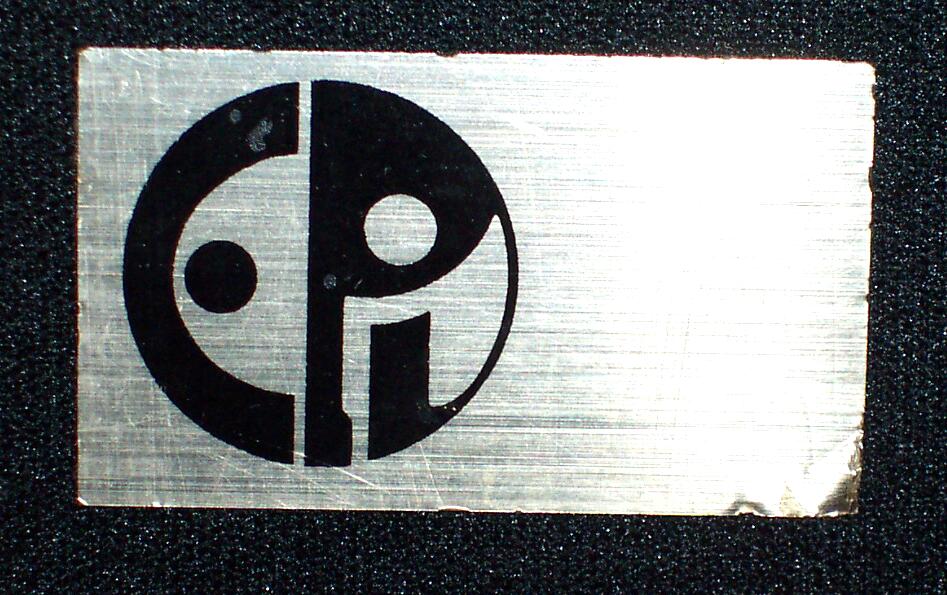 Tribute Audio Special Items for Sale:
Tribute Audio is an excellent place to check for rare EPI and Epicure speakers for sale. Everything I sell is in excellent mechanical condition. In almost every case the cabinets have been treated and the crossovers replaced with an identical yet upgraded quality. The used EPI speakers you find here are not the fixer uppers you will find on E-Bay. They are ready to wire up and enjoy.
I frequently come across a pair of speakers that I work over but ummm uhhhh don't have space for...at least that's what Mrs. Tribute Audio thinks. Thus, I sell some of them to reduce my clutter and preserve the peace. I used to sell most of them on Audiogon, but I can save a few dollars by showing them here instead of using their service.
Nothing here is common or easy to find. EPI model 70s and 100s are not that tough to find, but here for sale are some of the more rare EPI models. On occasion when I come across an unusual receiver or other piece of gear I will post it here also. Deep in my soul I probably have pack rat disease. I feel an emotional connection with most of the gear I own. It is difficult for me to sell these speakers but there is only so much room in my home. Pretty much every room in the house already has a stereo system. Heck even the barn has something. So, here are some rare EPI speakers for sale.
EPI 602: Fully upgraded and mostly restored. SOLD Aug 2015
EPI MT2: Upgrade by a true master...not me. SOLD April 2012
EPI Model 60 Clone: A superior sounding small bookshelf: SOLD April 2012